Products
With knowledge of the market we buy for you. This allows you a wide and up to date offering range of indoor and outdoor plants adapted to season, holidays and the latest trends. A constant quality and shelf-life are of great importance to us. Also customer service is our top priority. One element of this is the webshop. This makes it possible for you to place an order at any time during the day. The stock shown is always up to date and you can see pictures of the products as well. You immediately can check the quality online. To acces the webshop we kindly ask you to contact us by going to the contact page.
News
14.12.2019
We will be visiting uk with our sample lorry fully loaded with green houseplants.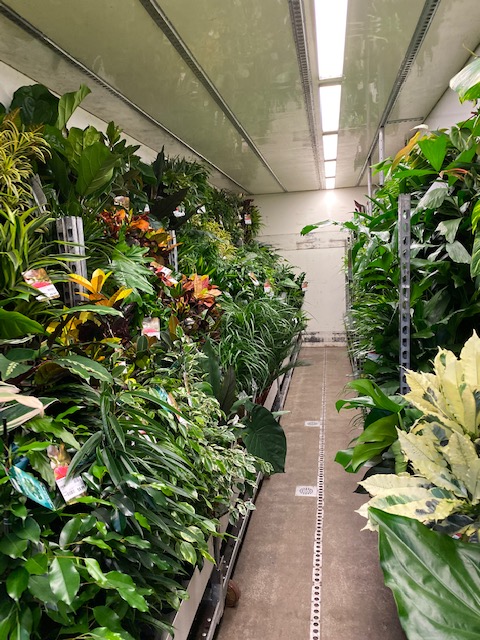 16.11.2019
Ready for our X-mas tour !!